About DK Handyman
A good handyman is the culmination of years of experience. Dave Kassab learned the handyman trade like most. He learned a great deal from his father, who mostly learned from trial and error. Over the years, he took what he learned from his father and others, as well as his Navy training as an electrician, to fix things around his home and the homes of friends and relatives. Soon smaller projects grew into complete renovations.
While Dave was accumulating his handyman experience on a growing variety of small and large projects, he had a successful career in health care public relations followed by 20 years of running his own marketing communications business. In fact, he started DK Handyman as a sideline to fill gaps between marketing clients and to generate better cash flow. He learned quickly that the combination of his contracting skills along with his creative and communication abilities opened the door to new possibilities. The sideline business grew quickly and today, Dave Kassab is a full-time handyman/contractor.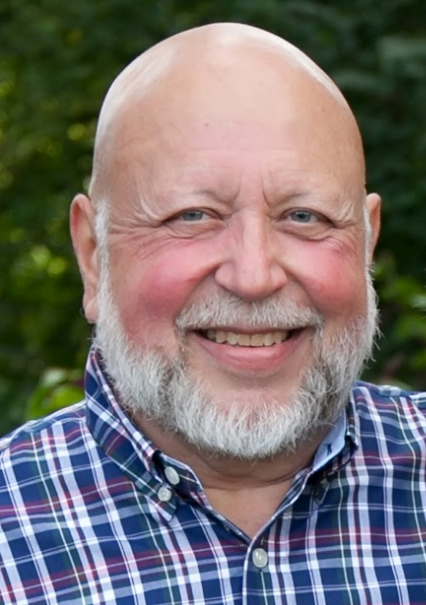 The Honesty Factor
When homeowners have questions regarding how to approach a repair problem or whether or not they should do anything at all, they need a qualified answer they can trust.
Honesty is at the core of everything we do at DK Handyman. We are often asked to perform work that is not necessary. For instance, a homeowner may notice some dry rot around windows and request that we replace the windows. While that is certainly an option, many times the simpler and less costly solution is to replace the rotted molding with a plastic wood that will never need painting and will never rot. And, while we are certainly capable of installing things like hardwood, laminate, and vinyl flooring and garage door openers, it is often more cost effective to hire an installer who specializes in this kind of work.
While it would be easy to simply accept the work in these cases, we do not feel that would be in our customers' best interest. At DK Handyman we will always point out a less expensive solution to problems if appropriate and if we feel you can get a better price from a specialized installer, we will tell you.
Why We Charge By The Hour
When estimating jobs, contractors figure on worst-case scenario and base the quote on that scenario. When the job is completed in less time, the homeowner, who has agreed to the bid price, is really paying the contractor's profit margin. By providing a range of hours for our jobs, DK Handyman can assure its customers that they are paying only for work completed.