JUST SOME OF THE SERVICES WE PROVIDE:
Rough carpentry

Trim molding

Drywall installation and repair

Furniture assembly

Kitchen and Bath cabinet installation
Electrical wiring and repair

Light fixture, switch, ceiling fan installation

Custom shelf units

Basement renovation

Door handles and locks
Mail box post installation

Power washing & deck staining

Gate & Fence repair

Interior/exterior door installation

Storm door installation
Our services are designed with the customer in mind.
As a homeowner who was too busy in my previous business to fix things myself, I understand how expensive repairs can be. That's why I wanted DK Handyman to be different from other services.
Different to me means: better service, lower costs, and flexibility.
BETTER SERVICE
If you've ever tried to hire a contractor for a small job you know how hard it is to get a phone call returned. We pride ourselves in returning phone calls. Many times we return them within the hour of your call and sometimes it takes us a couple of days, but we will return your call. We also show up on time, and effectively communicate the scope of your project and what that means in terms of costs to you. We will also provide you alternatives to help you save money. This way you can make informed decisions before we start work.
LOWER COSTS
At DK Handyman we do NOT mark up materials used on your job and we provide quotes in a range of hours because it lets you know your highest and lowest cost. If something is uncovered that was not anticipated, work is stopped until we can discuss options with you. This type of pricing puts you in charge of how dollars are spent.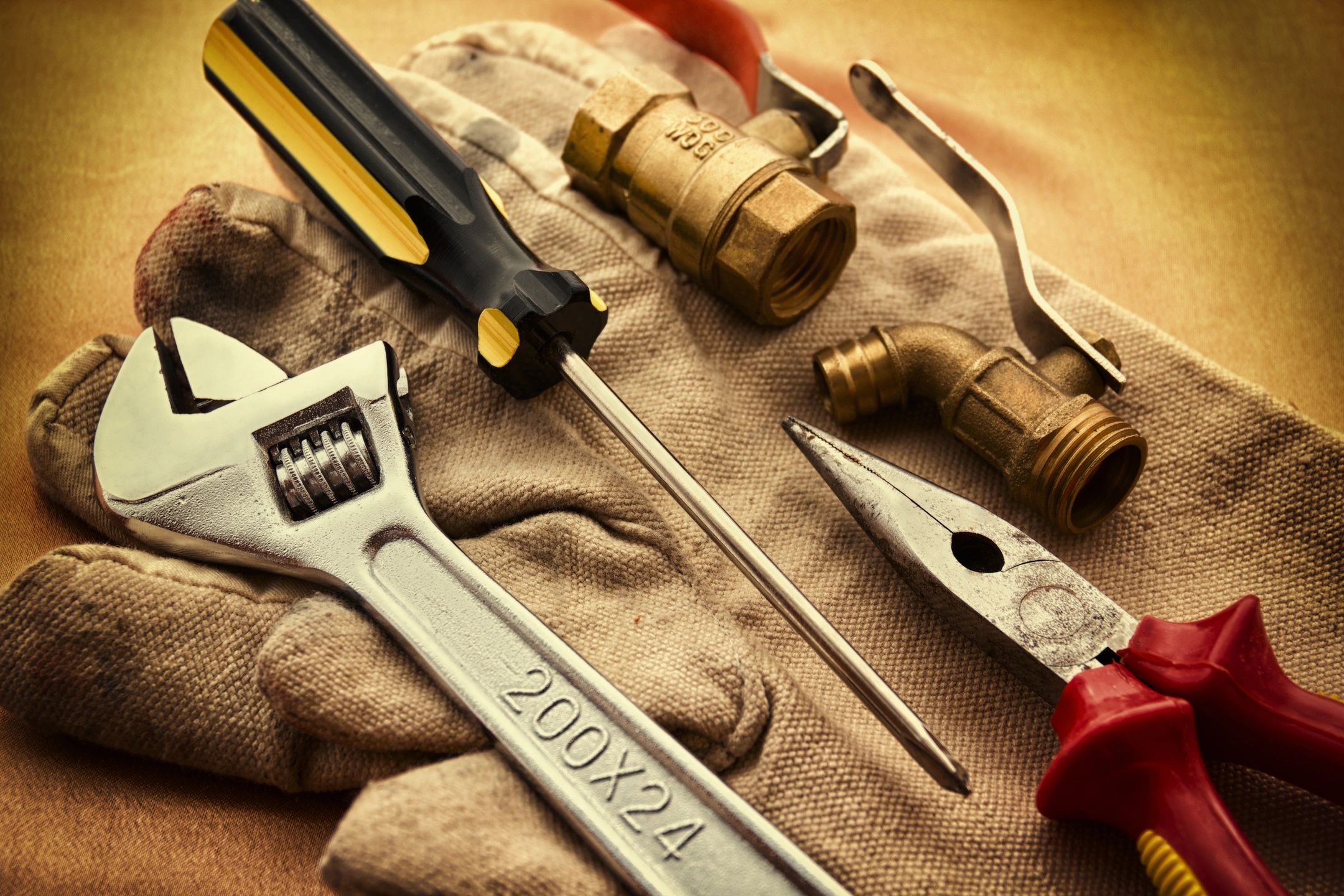 FLEXIBILITY
Do you want us to perform the entire repair or project, or are you interested in handling part of the project yourself? Are you interested in working alongside to learn how to perform certain jobs or will you clean up when the day is done? The point is that we will do everything possible to meet your needs and to save you money. We'll even spread out large projects over time to help with your cash flow.
LET'S GET STARTED
CALL DK HANDYMAN AT (610) 513-7095